Despite his on-field absence, hard-hitting opener Rohit Sharma is keeping his fans entertained courtesy his candid sense of humor. In a recent social-media chat with Kevin Pietersen; Sharma's answer, featuring India-spinner Yuzvendra Chahal's name, left the former England batsman and several other fans in splits. 
 Rohit and Pietersen both engaged in a live-chat on Instagram yesterday; probably to stay-connected during their new-found free time. As a direct consequence of the COVID-19 pandemic, countries all across the globe have enforced lockdowns as a precautionary measure against the novel-coronavirus; India and England being two of those said-countries. With the option of outdoor hangouts rendered obsolete, live video-chat seems to be the new trend. At least a trend that Rohit and Pietersen seem to be picking on. In fact, their 'trendy' conversation even managed to attract the likes of AB de Villiers; at one point, the South Africa batsman decided to gatecrash the KP-Hitman party by posting some hilarious comments in the chat.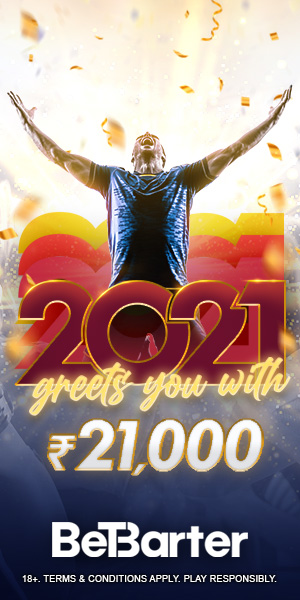 Yet despite all the jokes de Villiers cracked, Rohit, with his candid, comical replies, kept the viewers most-entertained. At some point, Pietersen asked Rohit to name one teammate who is hating the house-arrest like situation more than others. Spilling the beans on some of his dressing-room pals, Rohit observed that some of the 'single-cricketers' would be missing clicking selfies and pictures with fans. Further, he revealed that on several occasions, the on-duty security staff even had to scold some of the 'naughty boys' for trying to venture outdoors. Yikes!
Favorite part of live session😂 pic.twitter.com/uzGDsvU8xc

— Parshva (@spidernoir99) March 26, 2020
'Can't imagine what he must be going through' – Rohit Sharma on Yuzi Chahal
While Rohit himself didn't name any of his comrades, his dear-friend Yuzvendra Chahal did find a special mention. KP mentioned about Chahal's 'countdown' posts and how he is eagerly waiting to hit the road again. Rohit emphasized on Chahal's predicament, saying that he 'couldn't imagine' what Chahal must be going through. 
With this, and the Martin Guptill interview from last month; the tally now reads: Hitman 2, Yuzi 0. With at least 2 more weeks of lockdown pending,  how do you expect the Chahal TV Ltd. to settle back the score?