Shahid Afridi Got No Chill, Trolled Sarfraz Ahmed Badly For Fitness: The ex-captain of Pakistan Cricket Team Sarfraz Ahmed has faced a lot of criticism in the past time. Since the Pakistan team came back from ICC World Cup 2019, the issue of fitness has been raised in the team. And also Sarfraz was on the scanner as from a while his performance level was decreased.
Recently, Pakistan team managed has sacked Sarfraz Ahmed from the captain post and handed over the captainship to the young players. Not only this but also the former skipper has been dropped out from the squad for the Tour of Australia 2019. He was replaced by 27-year-old Mohammad Rizwan for the Australia T20 and Test series.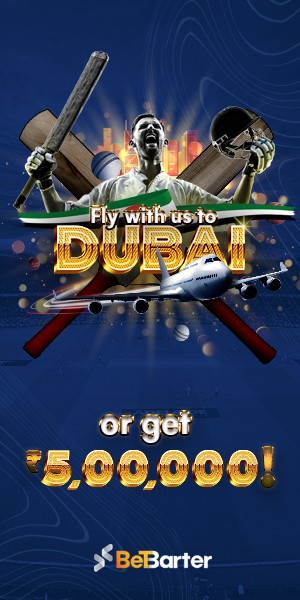 After Sacking Sarfraz from captainship, Pakistan Cricket Board handed over the captainship to Babar Azam in T20s and Azhar Ali in Tests. However, still, the problems for Pakistan has not resolved as they have lost all the matches with a huge margin against Australia in both T20s and Tests.
Shahid Afridi Got No Chill, Trolled Sarfraz Ahmed Badly For Fitness
Currently, Sarfraz Ahmed is working on his fitness and also on his batting skills as well. Meanwhile, he has improved a lot in a few days, it is looking to be that he has taken a lesson from the past. However, Pakistan former cricketer Shahid Afridi after meeting fit Sarfraz got no chill. And he has trolled him very badly. Actually, Afridi taunt Sarfraz by saying, "Were you waiting for the sacking?".
Here we are sharing the video of the incident which is getting viral over the internet. The video of the incident has been uploaded by RVCJ Media on their Instagram handle.
Here is the video