It's safe to say that the Indian team has reached a 'no-mercy' mode in their quest to dominate the T20I format.  Apparently, 2-1 victories against Bangladesh and the West Indies didn't have quite the savory touch to satisfy the team. So much so, that the men-in-blue decided to unleash their brutal-best against a disappointingly incompetent Sri-Lankan team. A series, which was supposed to be a 'fine-tuning' for the team, turned out to be a complete one-sided affair with the hosts winning the series 2-0.
Having said that, some players would be really thankful for the limited opportunities they got to prove their mettle. Sanju Samson finally made a much-awaited comeback into the side; not the most eventful one, but he finally got his chance after 2 long series of bench-warming. Shardul Thakur and Navdeep Saini's performances highlighted the depth of the team's pace-bowling reserves. More importantly, though,  seasoned opener Shikhar Dhawan made great use of what could've well been a chance of redemption. By his own explosive standards, 2019 wasn't exactly the best of his calendar years. With frequent injury issues and wildly fluctuating form, more than a single fan had started to express doubts over 'Gabbar's abilities.  Besides, at 34-years of age, there isn't much of a scope for error; particularly when the likes of KL Rahul and Mayank Agarwal wait eagerly in the wings.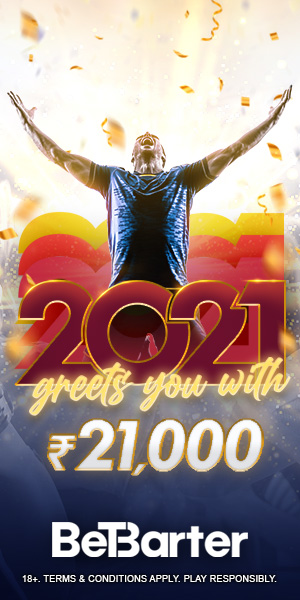 Dhawan's witty response to a journalists questions
Thankfully, scores of 32 and 52 in the series have helped him re-assert his position at the top of the order. That said, one can't be too certain of how long he'll be able to cement his spot, given captain Kohli's affinity for a 'horses-for-courses' selection policy. Forget the media and fans; Dhawan himself couldn't be certain as to how to solve the conundrum of openers! What he could do, however, was respond hilariously to the question. Dhawan cheekily stated that with his performances this series, now he too had come back into the picture of India's World T20 team. He further clarified his own stance; saying that selection wasn't his headache. Finally, he concluded by expressing his satisfaction over his return to form. Here's the video of the funny interview:
Two opening slots and three consistent openers? Trust @SDhawan25 to not take unnecessary stress 😄😅. His job is to score runs and he is happy doing that. #TeamIndia #INDvSL pic.twitter.com/qYHicVBTDT

— BCCI (@BCCI) January 10, 2020
With this 2-0 series win, India will now take on Australia for 3-ODIs here at home. The team then takes-off to New-Zealand for a 2-month long tour. The 5-match T20I series in New Zealand would be especially important, given the similarities in conditions with Australia, which will host the T20 World Cup later this year in October.