One aspect that lends test cricket the genuine-grandeur of the classic format, are intense rivalries. Back in November, when India were playing their first day-night test, captain Virat Kohli had specifically mentioned that a passionate contest between the bat and the ball gave test-cricket its unique charisma. Some of the more memorable test matches, in-fact, often have a story of nail-biting competition based around them. Be it Kohli and James Anderson's pacy battle at Edgebaston last year. Or perhaps you remember Jofra Archer and Steve Smith's furious face-off at Lords in this year's Ashes. Good rivalries lend great context to the longest format of the game. 
Presently, Australia and New Zealand are facing-off for the Boxing-Day test at Melbourne. The kind of passion they have shown during this time has already made the match a memorable one for the fans. While batting today, the second day of the match, Aussie captain Tim Paine went ahead an extra step to demonstrate young fans how to play against quality bouncer-bowling.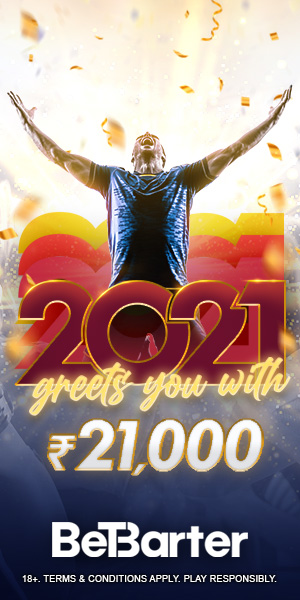 Neil Wagner's day of dominance
It all happened when Kiwi fast-bowler Neil Wagner was in a rather rambunctious mood during his spell. Wagner had accounted for Steve Smith's and David Warner's wickets in the opposite camp. Smith, in fact, has become sort of his 'bunny', with all 3 of his wickets coming against this menacing predator. Naturally, a prey of Smith's caliber would only exacerbate the hunger.
His only way to quell this hunger for wickets, was to break the stubborn partnership Paine and Travis Head were fostering. So Wagner decided to employee the 'short-ball' ploy that he had previously worked up in the last week's match at Perth. Back there, Wagner's main prey was Matthew Wade, whom he had prolongedly targeted with his bouncers. The strategy had clearly succeeded; the Australian batsmen's scoring rate had come down considerably due to the mounting pressure. Not to mention, even yesterday, when Wagner had decided to resume his 'bouncy-rapport' with Wade, the strategy had worked to great effect before, ultimately, Wade lost his wicket to Colin de Grandhomme. 
So from one 'keeper-batsman to another, Wagner charged in with a flurry of bouncers. Right-off the bat, Paine and Head were caught-off guard with the extreme variation in pace and bounce. Still, both the batsmen gave the burly-pacer a good fight, as they respectfully played-out his overs without scoring much. Ultimately though, the frustration of the bouncer got to Paine, who decided to spice up matters with a strategy of his own. 
Paine's 'Charge-in' Strategy against a charging Wagner
During the 137th over, Wagner lobbed yet another, right-guess, short-pitched ball at the Australia captain. This time though, Paine had his own plan, and rapidly charged down the pitch with his bat lofted. Thankfully, he had the wits to duck just in time to avoid what could have been a nasty blow on the helmet. As he finished his run-up, Wagner walked back, but not before acknowledging Paine with a smile for his innovative approach. Here's the video of the iconic face-off: 
Please don't try this at home 😏pic.twitter.com/ug0uFJprxi

— ESPNcricinfo (@ESPNcricinfo) December 27, 2019
Australia ultimately ended their innings being bowled-out on 467. Travis Head went ahead to score a glorious Boxing-Day century, while Paine played a vital knock of 79 runs. Wagner finished as New Zealand's best bowler with figures of 38-11-83-4. However, their second innings has got off to a rather shaky start, as they have already lost 2 wickets for 44 runs.