Team India is struggling in the second innings of the ongoing first test match in Wellington as Kiwi's bowler Trent Boult is on fire after taking three Indian crucial wickets. Cheteswar Pujara is one of the wickets Boult has taken on the third day of the test. India's reliable batsman Cheteshwar Pujara consumed 81 balls for 11 runs but failed to bail the visitors out of trouble. Blackcaps bowler Trent Boult knocked the off stump of Pujara with an incredible in swingball.
It all happened on the third day of the first test match when New Zealand pacer Trent Boult dislodged the off stump of Pujara with a swinging delivery. It was India's second wicket after the opener, Prithvi Shaw, meanwhile, Pujara was busy in building up a partnership along with Mayank Agarwal but unfortunately was unable to judge an inswing delivery from the pacer and hence gets out after scoring 11 runs.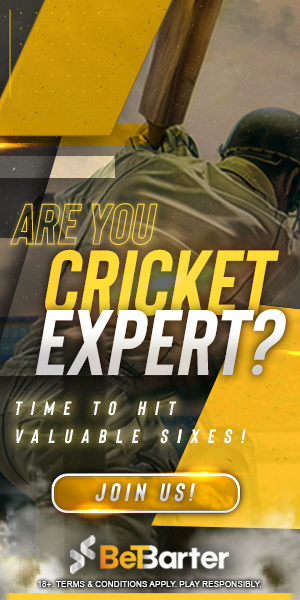 Earlier in the Warm-Up game ahead of the first test match, Pujara looked in good touch as he scored 93 in the warm-up match. However, unfortunately, he had scored only 11-11 in both innings of the first match and was unable to deliver his contribution.
"If you are touring a country for the first time, you are bound to have certain preconceptions, that the pitches would behave this way or that way, that I will have to play in a particular manner. Sometimes, you watch videos of old games or talk to players who have played there. And this gets into your mind. These are all useful, but in the end, you have to assess your own game and find the best method that suits you. To go with an open but aware mind," Pujara had told India Express ahead of the series.
Here is the video (Trent Boult Knocks Out Cheteshwar Pujara)
— Cricket Lover (@Cricket50719030) February 23, 2020