Virat Kohli and Even Shreyas Iyer Himself Amazed After Hitting A Huge Six: Srilanka team is currently on the Tour of India to play the three matches T20Is series. Out of which the first match at Guwahati was abandoned because of the rain and on Tuesday in the second match of the series Team India won the match by 7 wickets at Indore. And now both the teams will move to play the third and final match of the series at Maharashtra Cricket Association Stadium in Pune on Tuesday.
Meanwhile, during the second T20Is of the ongoing series Shreyas Iyer hits a magnificent six which stunned skipper Virat Kohli. Even Shreyas Iyer was left amazed after hitting a huge six in the Wanidu Hasaranga's over. Actually, after the six both Indian players were looking at each other with an epic reaction.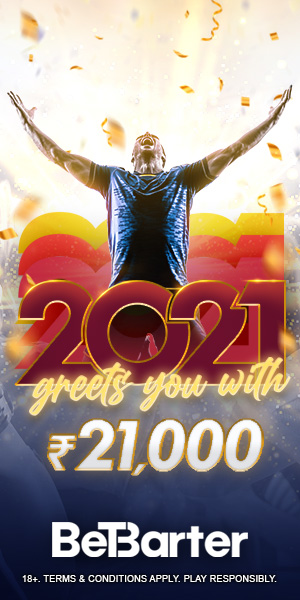 It all happened in the sixteenth over when Shreyas Iyer was about to face the last delivery of the over. Meanwhile, with perfection, he hit Hasaranga over long-on for a 101-metre long six. The BCCI on their website has posted the video of the incident. Here we are attaching the video of the same at the below of this article.
Short Summary of the Match
Earlier in the match, after winning the toss Team India opted to bowl first at Holkar Stadium in Indore. Meanwhile, in the first innings, Sri Lanka managed to score 142-9 at the end of the 20th over. From Sri Lanka, only Kusal Prera was the batsman who scored 30+ and no other batsman were looked comfortable to bat in front of India bowling line up.
In the reply, Team India chased down the score comfortably in the 18th over, thanks to KL Rahul's 45. Virat Kohli, Shikhar Dhawan and Shreyas Iyer also played decent innings in the run chase. Hence, India won the second T20Is of the ongoing series by 7 wickets with remaining 15 balls.
Navdeep Saini awarded with Man of the Match for his tight spell. He has given away only 18 runs in his four overs and also took 2 crucial wickets.
Here is the video (Virat Kohli and Even Shreyas Iyer Himself Amazed After Hitting A Huge Six)