Indian team is currently playing their ODIs series against West Indies in United States of America. While the first match of the series has been washed out due to rain. Despite of that Indian skipper Virat Kohli enjoyed his moment with dance moves. The video of Virat dance moves has got viral on social media platform. In the video we can see, Virat is enjoying his dance moves with Universe Boss Chris Gayle.
Match abounded due to rain
After winning the toss India invited the Caribbeans to bat first. But after the sixth over of West Indies innings. the rain has started. And hence the game was reduced to 43 overs each side. Despite of that the rain started again in the 13th over of the first innings and match didn't started again. Umpires called off the match as it came at an end without any result.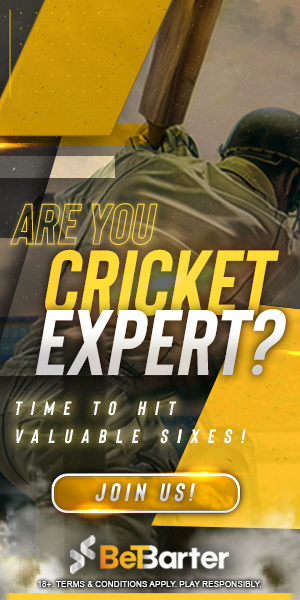 Virat and Gayle enjoying their time
During the West Indies innings Indian skipper Virat Kohli and Universe Boss Chrish Gayle started enjoying their time on the crease. As in the video we can see that both are dancing on the field and enjoying the moment. And this incident became one of the entertaining moment for the fans in a disappointing game due to rain.
Here is the Video of the incident (Virat dance moves with Gayle)
https://www.instagram.com/p/B06j3fdHFeU/
https://www.instagram.com/p/B06jxd5nNx0/?utm_source=ig_embed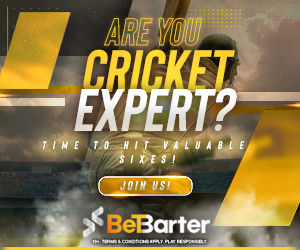 See Photos: 5 Most Beautiful Cricket Reporters in the World
Virat was unhappy with Weather
Meanwhile, later on in the post match presentation Indian caption looked disappointed with the unwanted rain. He said that, "Its probably the worst part of cricket, a stop-start is never a good feeling. Either it should rain out or play the full game. The more stops you have, the more you want to be careful to ensure that the player's don't injure themselves."
Now Team India has to play their next game against West Indies on 11th of August at Port of Spain, Trinidad.