Virat Kohli Refuses Girl's Request For A Selfie At Airport: Indian skipper Virat Kohli might look like the rudest person on the cricket field, however, whenever he is off the field he has much different personality. Not only, Virat's teammates but also his opposition players have said that Virat Kohli's image off the field is completely different to what he looks like on the field.
Virat Kohli has himself proved that he is very good when it comes to respecting others. We have many times has seen Indian skipper showing the love to his fans with clicking selfies and giving autographs. Who can forget his lovely gesture towards the elderly Indian fan last year in the ICC World Cup 2019?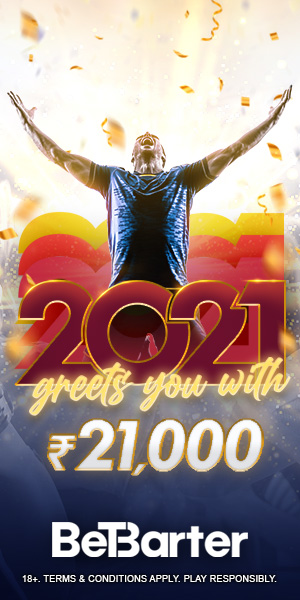 The videos showing his love for the fans many times made rounds on internet platforms. However, this time a video clip is getting viral over the internet, in which Virat is seen ignoring the girl's request for a selfie at the airport. Not only this but also he did not even look towards her.
But the reason behind this is not his rudest character or something like that, the actual reason behind this is that Virat Kohli was taking the necessary precaution against the coronavirus pandemic. He was also wearing a mask while he was straightway passing through the airport.
Indian skipper Virat Kohli was returning to his home after the South Africa ODI series called off due to Corona Virus Outbreak. The BCCI has also suspended the Indian Premier League till April 15.
Here we are attaching the video of the incident below. The video has been shared by a Twitter User.
Here is the video (Virat Kohli Refuses Girl's Request For A Selfie At Airport)
— Anpadh educated (@PRINCE3758458) March 19, 2020