When Angry Kapil Dev Mankads South African Peter Kirsten: India's tour of South Africa in 1992-93 was a significant series as it had marked some big incidents. The series was named the 'Friendship series' which was the first-ever series of India in the Rainbow Nation. It was a special series in the point of view of South Africa as well because they were making the comeback in International cricket post the Apartheid era. However, this Friendship series between India and South Africa turned into aggression when Kapil Dev Mankaded South African batsman Peter Kirsten.
India's tour of South Africa also marked the first time television replays were introduced into the game and hence it gave birth to the third umpire. The tour was special at the point of the view of both the nations and both were trying hard to win the games. As the tour named 'Friendship series', means both countries were focusing to improve the relationship between them.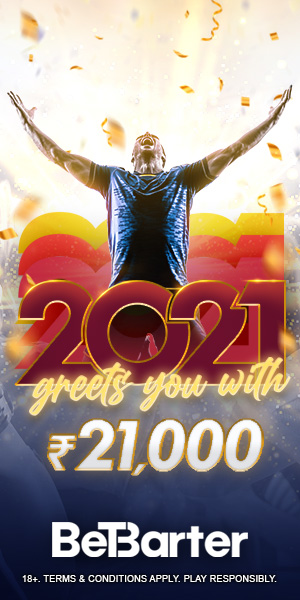 Angry Kapil Dev Mankads South African Peter Kirsten
It all happened in the second one day match of the series when South Africa was chasing a total of 147 against India. Meanwhile, South Africa lost their opener Andrew Hudson early to Indian legendary cricketer Kapil. Thereafter South African Peter Kirsten joined the crease, who had already scored a half-century in the first ODI. However, in the second match, he couldn't score big as the Indian all-rounder Mankaded him in the ninth over.
As soon as Kapil Dev dislodged the bails he appeals to the umpire, "you-know-that's-out-now-send-him." Umpire Cyrus Mitchley had no choice but to give it out. It all made Kapil Dev full of with aggression and he celebrated the dismissal in the anger. The umpire Cyrus Mitchley was later to say, "As much as I respect Kapil, I didn't agree with what he did then."
Here is the video (When Angry Kapil Dev Mankads South African Peter Kirsten)