Vintage cricket fans will enjoy a nice trip down the nostalgia lane, as some of the most iconic yesteryear stars all assemble in India, to compete in the Road Safety World Series 2020. Hosts India Legends opened the tournament, taking on the West Indies Legends at Mumbai's Wankhede Stadium today. The match had its fair share of exciting moments; but local boy Zaheer Khan holds the honor of featuring in the highlights reel, courtesy his superb fielding effort.
The catch in question, came at the 17th over of the first-innings. Windies' batsman Ricardo Powell flicked a delivery off Munaf Patel's arms deep into the square-leg position. Zaheer, who was stationed just a few inches further, jumped just in time to collect a fine, one-handed catch. The Wankhede crowd all erupted in unison to applaud the 41-year old Zaheer for his remarkable athleticism. Munaf himself flashed a smile, while 'Zak' soaked in all the celebrations around his 'one-hand-wonder'.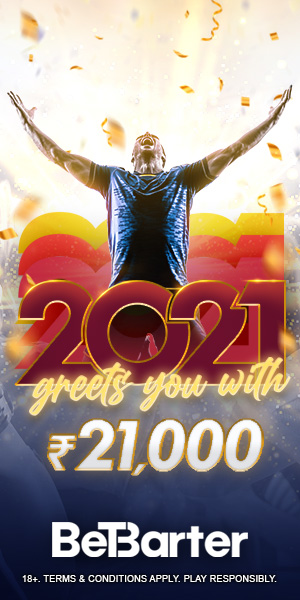 — Cricket fan (@Cricketfan093) March 7, 2020
West Indies Legends finished on 150/ 8 in their alloted 20-overs. Opener Shivnarine Chanderpaul top scored with 61 off 41 balls, hitting 6-boundaries and 2-sixes. Zaheer, Munaf, and left-arm spinner Pragyan Ojha each snared 2-wickets. 
In a match that featured a number of reasons for crowd to celebrate, Wankhede's atmosphere reached a fever pitch when the evergreen opening pair of Sachin Tendulkar and Virender Sehwag reunited. The prolific opening-duo blazed the India Legends chase off to a sublime start, scoring 59-runs in the power play. Eventually, Sachin had to walk back after scoring 36 off 29 balls. 'Viru', meanwhile, piled on to his red-hot form, and polished-off the chase successfully, playing an unbeaten innings of 74 (57; 11 fours). Former Windies captain Carl Hooper finished as the best Windies bowler with figures of 3.2-0-19-2.