Sydney Sixers has continued their tremendous performance in ongoing Women's Big Bash League. After 8 matches, Sydney is at the 3rd spot on the points table with joint equal points as the top two teams. Ellyse Perry of Sydney Sixers is one of the top performers of this season. In 8 matches, the all-rounder has scored 432 runs including 4 fifties.
In the 31st match of Women's Big Bash League, Ellyse Perry showcased a brilliant display of her batting. While batting first, Sydney Sixers 172 runs losing just 2 wickets. The contribution of Ellyse Perry to the total was 70 runs off 56 balls. During the innings, she hit 4 sixes. One of her sixes landed outside the ground which hit the glass of ambulance and shattered it.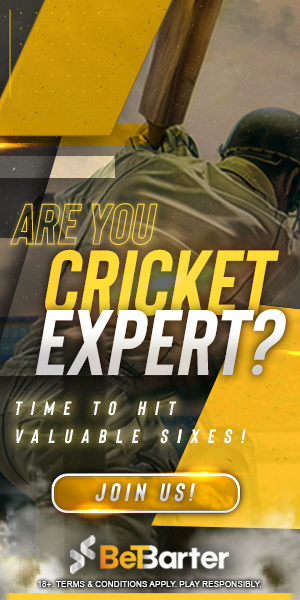 When Batsman Hit Commentator's Car
This is not the first incident when a batsman six's has hit a vehicle. It's worth remembering an old incident from 2014 when the ball had hit commentator's car. The video clip is from a 2014 match in New Zealand's Super Smash cricket league. During one of the matches where Smith was the commentator, Otago Volts player Jesse Ryder hit a six and the ball made its way out of the ground, denting the car it landed on.
It was hilarious hearing the commentatory during the incident. Smith commentated the shot as, 'That's out of the ground, oh my god, it hits my car". When the camera was panned on the car, a big dent could be shown on the top of the car.
Former New Zealand cricketer Ian Smith earned praises for his commentatory during India vs New Zealand semi-final of recently-concluded Cricket World Cup.