ICC Women's World T20 World Cup 2020 is all set to start with the opening match on February 21 between India women and Australia women. Meanwhile, the teams are already busy playing the warming up matches in Australia ahead of the world cup. Amidst of all, a video from the past is making rounds on the internet which was uploaded way back in 2017. Actually, this video is from the ICC Women's World Cup  Semifinal 2017, which was played between India women and Australia women, when Indian player Harmanpreet Kaur lost her cool on her teammate Deepti Sharma.
It all happened in the semi-final of the 2017 world cup when Harmanpreet was about t0 complete her century with 2 quick runs and Deepti Sharma was on the non-striker's end. However, while running for the second run Deepti Sharma almost ran out the Harmanpreet Kaur. This all made the senior player angry on the youngster for not showing interest to run. It was the angriest century celebration of all time as Harmanpreet slammed her bat and helmet on the ground after speaking some words to Deepti.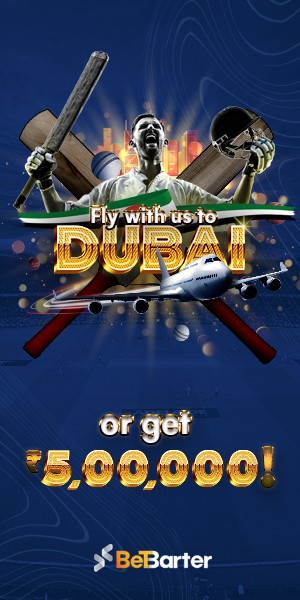 However, later Harmanpreet had apologized to Deepti Sharma and hugged her after realizing the mistake. In the ICC World Cup 2017 semifinal match, Harmanpreet slammed unbeaten 171 runs as India stunned defending champions Australia. This destructing innings from Indian batter include of 20 fours and seven sixes. With the help of Harman Kaur's century, team India managed to score 281-4 at the end of the 42 overs as the game reduced because of the rain.
Here we are attaching the video of the incident below. This was the angriest century celebration of all time as we can see in the video how Kaur slammed her bat and helmet on the bat. Even the commentator was in wonders after this angriest century celebration. The commentator was heard saying, "Have you have seen someone getting a hundred like this before."
Here is the video
Have you ever seen a celebration quite like it?! Harmanpreet Kaur was both happy and angry when she brought up her 100 for Indian Cricket Team in the #WWC17 Semi Final!

Posted by ICC Cricket World Cup on Friday, July 21, 2017