On Saturday, Indian all-rounder Irfan Pathan announced his retirement from international cricket. Irfan made his debut for India at the age of 19 in 2003 in a test match against Australia. His last appearance for India was in 2012, in a T20 match against Sri Lanka at T20 World Cup. Irfan featured in 29 tests, 120 ODIs and 24 T20I matches for India and took 100, 173 and 28 wickets respectively.
Irfan Pathan and Sangakkara Fight
After the retirement, Pathan revealed an old incident when he was involved in an ugly war with former Sri Lanka captain Kumar Sangakkara. It was during India vs Sri Lanka test match at Feroz Shah Kotla Delhi. Pathan was sent to open the batting in 2nd innings in place of injured Virender Sehwag. During Muttiah Muralitharan's over keeper Sangakkara sledged Pathan and in return, Indian all-rounder also gave it back it t him. Both said nasty things about each other's family members.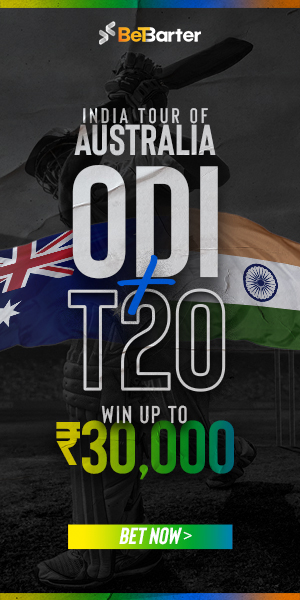 Pathan revealed on Star Sports, "Sangakkara was just trying to tell me something very nasty. He said something personal, I said something personal to him. I said something about his wife, he said something about my father and my mother. At that time, we were not happy with each other,"
When Sangakkara's Wife Met Pathan
But after some time both played for Kings XI Punjab in Indian Premier League. Pathan further added, "I remember, for a month, as soon as his wife used to come on the right, I used to go left. One day, Sangakkara came and said… 'you remember this guy, he is the guy who said something about you'. I said sorry. And then Sangakkara explained, I said something first and then only he said something about you. It ended that way. There is no hard feeling and then we became friends,"
Irfan Pathan's career was filled with ups and downs. He was dropped from the Indian team many times and but was successful to regain his spot on comebacks. In 2006, Irfan created history by taking a hat-trick in the first over of a test match. He is still the only bowler with a test hat-trick in first over. Irfan played a special role in India's 2007 T20 World Cup win. He became man of the match in the final of the tournament.