The increasing coronavirus threat in India has raised question over the upcoming edition of Indian Premier League. Meanwhile, there is talk going on that the IPL 2020 may get postponed. However, BCCI President and IPL Governing Council chairman Brijesh Patel told that the upcoming edition will go ahead as per plans.
"It's on…and BCCI will take all protection (against coronavirus)," Ganguly told ESPNcricinfo when asked how the board was dealing with the coronavirus outbreak. Brijesh Patel also told that IPL 2020 will not be postponed, "There is no threat as of now and we are keeping a tab (on the situation),"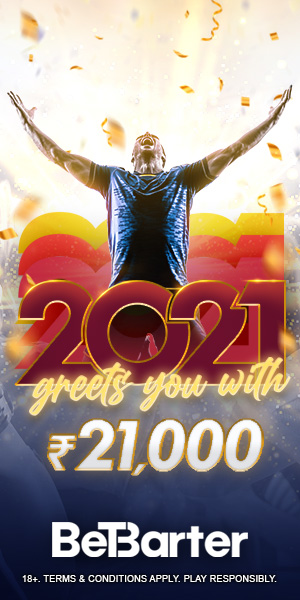 If IPL 2020 Not Get Postponed
Now, as the coronavirus is spreading in India too, the 13th season of IPL starting on March 29 is also under threat of getting postponed. According to the official data put forward by the Health Ministry, 32 confirmed cases of coronavirus have been reported so far in the country.
On Saturday, there was news that the Maharashtra government has started talks on postponing IPL 2020. But IPL stakeholders are not in the favour of postponing the upcoming edition. According to Business Standard, some IPL stakeholders have demanded close-door contests. As there will be no spectators to watch the game in stadiums, it will minimise the risk of coronavirus.
A top executive one of the companies closely involved with IPL told,  "There will obviously be concern about the health impact when 30,000 to 40,000 fans are in one stadium for so many hours for the next seven weeks across the country. One way out is to follow what many other countries are doing in Europe and what people are planning to do in the US, that is, to have closed-door matches with no ticket sales."
An IPL franchise earns 8 to 10 crores from the sale of tickets in the stadium. This is much less than the total earnings and BCCI can also pay the franchises for this loss. Also, only 1% of viewers watch IPL in stadiums so close-door contests will not affect IPL's brand value. Although, BCCI may reach the final decision after a meeting with health ministry this week.
IPL 2020 will commence on 29 March with Mumbai Indians vs Chennai Super Kings match at Mumbai. The full season will last for 56 days and during this period 60 matches to be played in 9 different venues across India. Besides IPL, the coronavirus outbreak may affect upcoming global sports event Tokyo Olympics.