Indian former cricketer Yuvraj Singh has come up with hard words for the Indian team management for their poor strategies in the past few months. Team India is suffering from the middle-order batsmen problem from some time. During the ICC World Cup 2019 semi-final, Team India lost the match because top-order fails to score and middle-order couldn't hold the pressure.
Team India number 4 spot was vacant from some time and management was searching for the player for a long time. And just before few months of ICC World Cup 2019, Indian Team found a player in the name of Ambati Rayudu at number 4, as he performed well in the recent time. However, when the team was about to select for the world cup, Indian team-management surprisingly decided to drop Ambati Rayudu and try out Vijay Shankar at the crucial number four spot.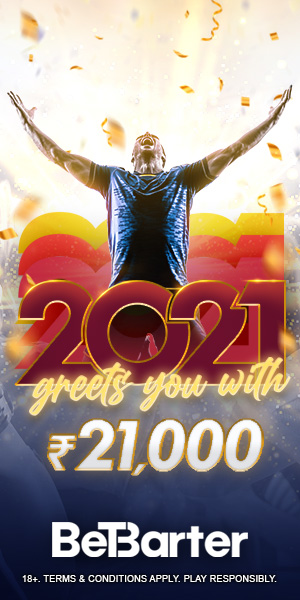 The move did not pay off as Shankar failed to impress before being ruled out of the competition with an injury. He was then replaced by Rishabh Pant in the playing 11 but he too failed to deliver.
Yuvraj Singh Was Unhappy
Yuvraj Singh, who was also hoping for a place in World Cup 2019 India's squad, slammed team management for taking the wrong decision at the world cup. Yuvraj said that inexperience in the middle order costs the world cup 2019.
"I don't think they were looking for me (middle-order spot). More than me not being there, I was very disappointed with what happened with Ambati Rayudu. He was our No. 4 batsman for more than a year. Even in New Zealand, in the last game, I think he got 90 and won the Man of the Match. And then you're playing Australia and going to the World Cup," Yuvraj Singh told Aaj Tak.
"When we were going to play the 2003 World Cup, the team that played the tournaments in the lead-up, we almost played with the same team. We had decent experience, me and Mohammad Kaif played about 35-40 games. Our top-order was highly experienced and the middle order was decently experienced," he added.