Coronavirus pandemic has taken the world by storm killing more than 5000 people across the globe. It has made an impact on the daily life of the people. The sports world is no exception. All the big sports event across the globe has been called off amid the pandemic. NBA, Premier League, La Liga, IPL and other big sports event has been postponed.
Pakistan Premier League's play-offs matches, India vs South Africa ODI series, Aus vs NZ ODI also called off at the middle. The Indian government is making its best to minimise the risk of the disease in the country. Besides cricket, state governments have also made restriction on the people's gathering.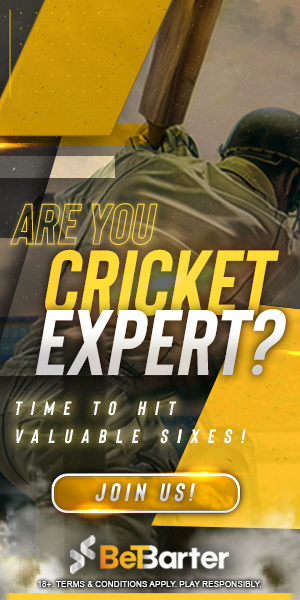 Yuzvendra Chahal Makes Fun Of Coronavirus
Cricketer Yuzvendra Chahal who is known for his amusing behaviour couldn't stop himself from making a joke of coronavirus. On Friday, on completing 13 million followers the official Instagram page of Indian Cricket Team posted a picture to thank its followers. Yuzvendra Chahal made his way to the comment section and wrote 'Corona Party?'
Later the leg-spinner faced the heat from fans for making fun of such a serious topic. Some fans in the comment box even abused Chahal. After he got a lot of negative replies, the cricketer realized his mistake and deleted the comment. Chahal is very active in social media platforms and occasionally can be seen making amusing comments on the posts of fellow cricketers.
Government Not In Favour Of IPL 2020
Talking about cricket, IPL 2020 has been postponed till 15 April. But the increasing threat of coronavirus is reducing the chances of IPL being held this year. According to reports if IPL doesn't get started in April it may take place between July to September as BCCI is looking for a window. However, the government's permission will be necessary. But currently, the government is not in the mood of giving permission to BCCI to schedule a 2-month long tournament in the country.