Currently, South Africa is playing the final test match of their first series of ICC World Test Championship. However, they have showcased a disappointing performance throughout this series. South Africa has already lost this series vs India and will be hoping to at least win this test so they can get their first points in the championship. in 3rd test, South African fans are expecting a strong performance from their main batsmen Plessis, Elgar and Quinton de Kock.
Another Fan Invades India vs South Africa Match
Fans coming on to the field to touch the feet of their favourite player is becoming a common thing in India. In the last match at Pune, a fan had breached the security to touch Rohit Sharma's feet. And before this, we have seen many such incidents happening with Sachin, Dhoni, Kohli and others.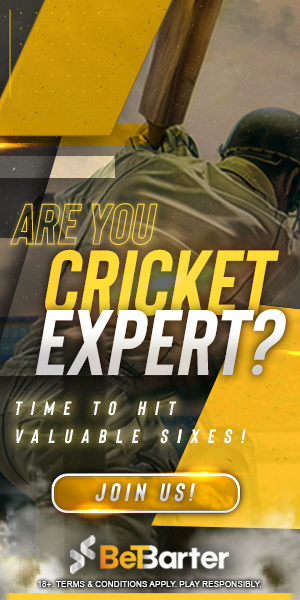 But on the 1st day of 3rd test match, maybe the first time in a match in India a fan invades the ground to touch a non-Indian player's feet. This fan hugged Quinton de Kock and then touched his feet. As soon as the fan touched de Kock's feet, security arrived and started dragging the fan out of the ground. However, the moment became funnier as the fan forgot his slipper on the ground. While the fan was being dragged, hilariously de Kock picked up the slipper and walked towards the fan to return him his belonging.
Talking about the third India vs South Africa test match, India is holding a strong position. During the first innings, Rohit Sharma reached his first double ton of test career and vice-captain Ajinkya Rahane too completed the 11th century of his Test career. In the end, Umesh Yadav entertained the crowd as he smashed 5 sixes in his 10 ball-innings. India declared their first innings at 497 after losing 9 wickets.
WATCH VIDEO: Virat Kohli Laughed As Faf du Plessis's Proxy Captain Lost Toss
Currently, India is at the top of the points table of World Test Championship. So far team India is unbeaten in the tournament. They have won 4 tests and have 200 points. Every team will play 6 series each as the part of the championship. The final of the test championship to be played between the top 2 teams at Lord's ground in 2021.