MSK Prasad's team India selection committee has faced a lot of criticism in the past two years. They have made some of the more bizarre decisions in their tenure which have made fans annoyed. Some feel that MSK Prasad's committee is biased towards some players. They always listen to Virat Kohli while selecting the team. Legendary Indian wicket-keeper batsman Farokh Engineer is one of those who feel Virat Kohli has a major impact on team selection.
Farokh Engineer Blasts Team India Selectors
Farokh thinks that current selectors are not even qualified for the job. He said, "We have got a Mickey Mouse selection committee. Virat Kohli has a major impact (in the process) which is very good. But how are the selectors qualified? Between them, have they played about 10-12 Test matches,"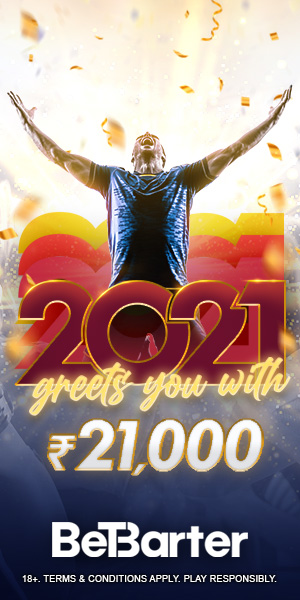 Farokh Engineer even claimed that he saw a team India selector serving tea to Virat Kohli's wife Anushka Sharma during ICC World Cup 2019. He said, "I didn't even know one of the selectors during the World Cup and I asked him who the hell he was, because he was wearing the India blazer and he said he was one of the selectors. All they were doing was getting Anushka Sharma cups of tea,"
However, Engineer praised Sourav Ganguly's appointment as BCCI President. Former wicket-keeper batsman is happy that someone who has served team India is running the BCCI. Farokh said, "He (Sourav Ganguly) was a dashing player, a captain who took bold decisions and I hope he does the same thing as board president."
ALSO READ: Dark Secrets Of MS Dhoni, You Probably Don't Know
Farokh Engineer who had played 46 Tests and 5 ODIs for India is considered as a legendary wicket-keeper. He debuted for India in 1961 and played his last match in 1975. He was Indian cricketer of the year in 1965 and received Padma Shri award in 1973.