India is currently at a winning position in the 2nd test against South Africa. South Africa failed to reach near India's 601 runs and all-out on 275 runs. Currently, India is leading by 326 runs and they can enforce the follow-on. Ravichandran Ashwin is the star performer for India with the ball as he picked 4 wickets. With Virat Kohli, Mayank Agarwal and Ravindra Jadeja shined in first innings.
Umpire Stunned Ravindra Jadeja
However, during the South Africa innings umpire Nigel Llong surprised everyone including bowler Ravindra Jadeja and batsman Senuran Muthusamy with his late decision. The incident happened during 45th over of the innings. Jadeja bowled to Muthusamy, he offered no shot and ball hit to his pad. Indian team immediately appealed but got no response from Nigel Llong.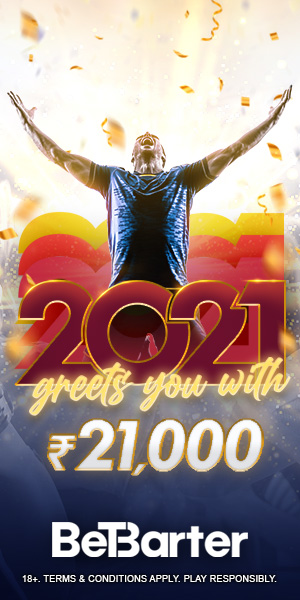 But a moment after when players stopped appealing Nigel Llong stunned everyone by raising his finger. Batsman was looking confused and he asked the non-striker Faf du Plessis whether he should take a review or not. Batsman opted to take the review however he didn't survive as the ball was hitting the top of off stump. It was a late decision but in the end, it proved to be a great decision. Smiles on the Indian players after the review clearly telling that the decision has left them stunned. Netizens hailed Nigel Llong's umpiring just after this incident.
— Anshul kothari (@cricketvideo18) October 12, 2019
This was the only wicket of Ravindra Jadeja in the innings. The all-rounder is very impressive in this series. In the first test, he scored 70 runs and struck 6 wickets while in ongoing test's first innings he scored 91 in 104 balls.
WATCH VIDEO: Rabada & de Kock Involved In A Fight During 2nd Test
India is in great position in the test and has a great chance of creating history. If India wins this test then it will their 11th consecutive test series win at home. India will become the first team to achieve this milestone. Before India, only Australia has won 10 consecutive test series at home.