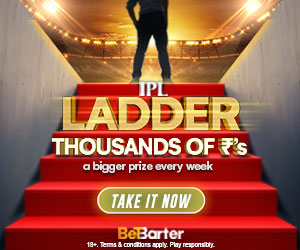 After a miraculous performance in the World Cup 2019, Ben Stokes again helped the England team in a crucial game. On Sunday, after the finest batting performance from Stokes, England has defeated Australia by one wicket in the 3rd Test. However, Luck Factor plays an important role as Nathan Lyon missed an easy run-out opportunity for the last wicket. Well, England women cricketers Sarah Taylor and Nat Sciver celebrated the Ashes 2019 win in styles.
During the first innings, the England team got all-out at the score of 67 only. And It was looking an easy win for the Kangaroos to take 2-0 leads in the series. But in the second innings, England team has done a miraculous batting performance, especially from the veteran Ben Stokes.
When the England team had lost ninth-wicket in the second innings, they were short of 73 runs from the target. However, the veteran Ben Stokes was on the crease but it was looking a very difficult task and almost every England fan had lost the hope. But Ben Stokes alongside with number-11 batsman had done a very crucial work for the team. The performance by Ben Stokes was extraordinary and looked very beautiful to watch. Every English fan had enjoyed the moment but unlucky Sarah Taylor and Nat Sciver couldn't watch the game.
Meanwhile, they both were batting for Surrey when Stokes was doing a fabulous job for the country. As soon as they received the news of England win, both batter started enjoying the moment on the batting pitch.
Here is the video of the incident
Nat Sciver and Sarah Taylor finding out that the men's team had won at Headingley while batting together in the #KSL.

— Wisden (@WisdenCricket) August 26, 2019
Now the next match of Ashes 2019 Test Series will be scheduled from 4 September to 8 September. And the Final Test from 12 September to 16 September.